Enjoy your own individual (home video) DVD of "Treasures from the Rubble" for $19.95 plus shipping and handling of $4.95: total $24.90. Sales tax applied to New York state delivery only.
Please allow ten business days for delivery. The package will be mailed through US Postal Service.
Click the yellow "Buy Now" button to order online by credit card.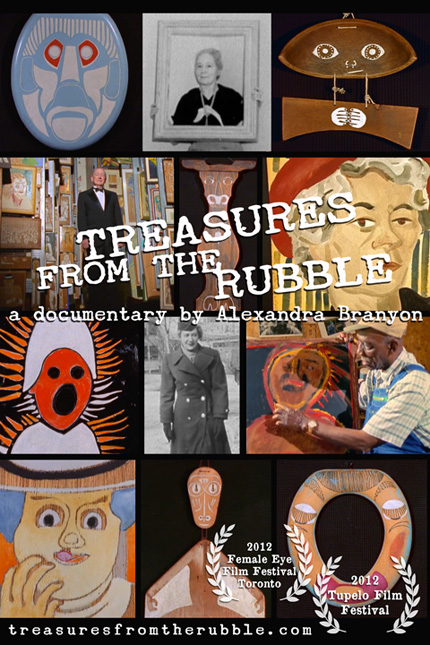 Alternatively, write a check to "Branyon Productions" for $24.90.
Include the following information with your order:
Your name
Shipping address
Phone number or email where you can be reached if needed.
Mail to:
Branyon Productions, Ltd.
P. O. Box 1576
Amagansett, NY 11930
Want More Than One Copy?
Shipping and handling is still only $4.95.
TOTAL
1 DVD
$19.95 + $4.95 S&H
$24.90
2 DVDs
$39.90 + $4.95 S&H
$44.85
3 DVDs
$59.85 + $4.95 S&H
$64.80