Maria Maciak's work as producer, director, camera operator and film/video editor includes projects for Bravo Television, PBS, Phoenix Films and Charlex. She curated human rights events at Anthology Film Archives and the Office of Tibet.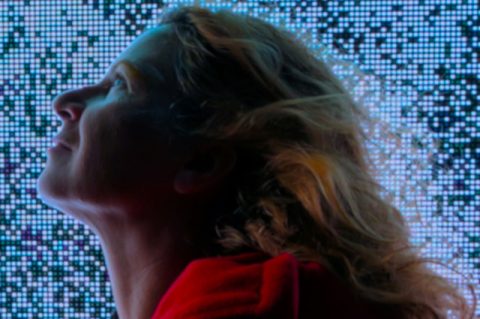 As Director of Ross Institute's production unit "Spiral Pictures," Maciak produced and directed documentary shorts for presentations including TED and Charlie Rose.
At Ross, Maciak led documentary labs for Ross students and Shinnecock youth as well as the Ross Human Rights Film Festival in collaboration with Human Rights Watch. Maciak authored and applied a progressive series of High School digital filmmaking curricula. She also developed integrated media studies projects weaving history of media and contemporary media issues.
Her students have been recognized by PBS Independent Lens, in the archives of the Museum of Radio and Television, and won awards in the Native American Film Festival, the Hamptons International Film Festival, and the United Nations Film Festival.
Maciak created video installations in galleries including gallerie du jour agnès b. in Tokyo and Paris and at the Magda Danysz Gallery in Paris. She presented locally at the Pollack-Krausner Museum and the Montauk Lighthouse.
Her documentary "Departed for Damascus" screened at the 2009 Asian & Arab Film Festival.
She currently serves as Media Director at the Ross Institute where she is developing video content for web and interactive projects.
Maciak graduated from New York University Tisch School and was born in Lodz, Poland.