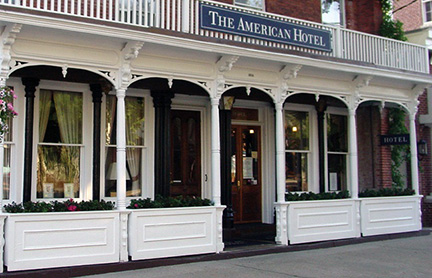 A panel discussion prior to
Treasures from the Rubble
Sag Harbor, New York
December 7, 2013
3:00PM – 4:15PM
Be Our Guests: Tea, Cookies, Conversation
FREE with Limited Seating: call 631-725-3535, Mary or Dawn, M-F, 10AM to 6PM
The New York premiere of Treasures from the Rubble at 5:00 PM on December 7th at Bay Street Theatre in Sag Harbor is part of the Hamptons Take 2 Documentary Film Festival.
The artists featured in Treasures from the Rubble are Outsider Artist Lois Wilson who lived in poverty in the slums of Yonkers, and Folk Artists Jimmy Lee Sudduth and Sybil Gibson who were isolated in rural areas of Alabama and not exposed to art yet all three had an unstoppable creative impulse and ultimately became serious artists.
"The Unstoppable Creative Impulse" is the subject of today's panel. WNPR's Faith Middleton, Host of The Faith Middleton Show, is the moderator. The panelists have a diverse range of involvement in the arts:
Alexandra Branyon, filmmaker
Edward Butscher, poet, critic, author
Juliana Driever, curator and writer
Margaret Kitchings, composer and vocalist
Aaron Louis, Director of Audio Visual at the Museum of Modern Art
Maria Maciak, Media Director at Ross Institute
Mercedes Ruehl, theater, television, and film actress
Faith Middleton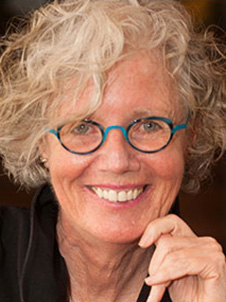 WNPR's Faith Middleton is Host of The Faith Middleton Show and her much-loved program The Food Schmooze. She is the recipient of two Peabody awards and two honorary doctorates.  Faith taught The Art of the Interview at Yale University.  She has hosted or produced a number of radio and television shows for NPR and CPTV, including Fresh Air on NPR.  Faith is a devoted fan and part-time resident of The East End of Long Island. Photo courtesy of Power Station Events.
Alexandra Branyon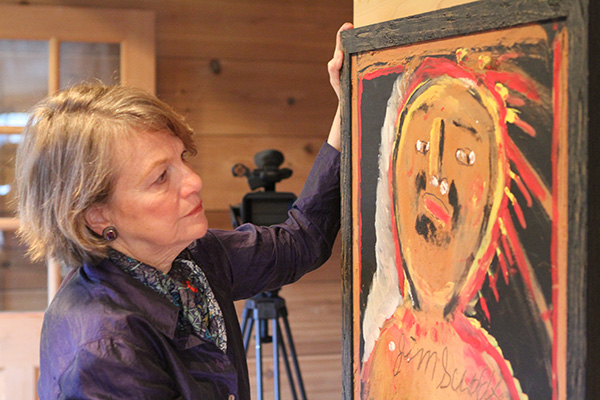 Alexandra Branyon is Treasure from the Rubble's creator, director, writer and voice-over voice of Lois Wilson.  She taught playwriting at the New School for Social Research, wrote articles for the New York Times and the Dramatist Guild Quarterly, and reviewed theatre in NYC for Parco Playbill in Tokyo.  She studied acting with Lee Strasberg, did improvisation with the NYC branch of Chicago's Second City, studied at Juilliard, and played piano in a university orchestra in Honolulu where she received her Masters in Drama and Theatre.
Edward Butscher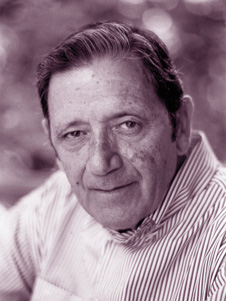 Edward Butscher is a poet, critic, educator, and literary biographer.  He is the author of "Conrad Aiken: Poet of White Horse Vale", which won the Poetry Society of America's Melville Cane Award, and of  "Sylvia Plath:  Method and Madness".  His works have appeared in numerous literary journals and publications, including The Saturday Review of Literature, Georgia Review, Newsday, and the American Book Review.  He lives in East Hampton with his wife, author and editor Paula Trachtman.
Juliana Driever
Juliana Driever is a curator and writer.  She serves as adjunct lecturer at The City College of New York where she has developed courses on 20th and 21st century self-taught, or "outsider," art.  She has worked and advised on numerous exhibitions, events, and large-scale commissions including projects for Gigantic Artspace, Art in Odd Places, MTA Arts for Transit, NYC's Percent for Art program, and the American Folk Art Museum where she is an affiliated researcher.  She received her Masters from Columbia University.
Margaret Kitchings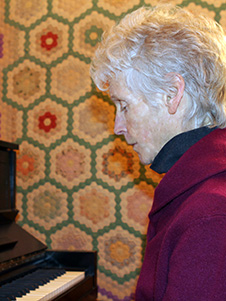 Margaret Kitchings composed the music for Treasures from the Rubble.  She also plays the role of the Spirit of Lois Wilson and is the vocalist for the film.  A born musician, she started to sing before she talked.  She is the longtime musical collaborator with lyricist Alexandra Branyon.  The Branyon/Kitchings team has written three musical comedies, with book and lyrics by Branyon and music by Kitchings.  She attended the American Academy of Dramatic Arts in New York City.
Aaron Louis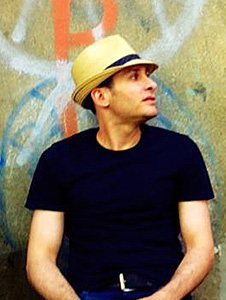 Aaron Louis is Director of Audio Visual at the Museum of Modern Art in New York City and Adjunct Professor at Columbia University School of Fine Arts.  He did video design and installation for the American Woman exhibit at the Metropolitan Museum of Art and for Lady Gaga at the New Museum.  He wrote the novel and screenplay for "Things That Hang From Trees" and produced numerous Off-Broadway shows.  He began his career as a musician and was principal singer/songwriter for an eleven-piece acoustic punk band.
Maria Maciak
Maria Maciak is a filmmaker and an educator.  She is the Media Director and founder of the Media Studies program at Ross Institute where she authored and applied progressive series of digital filmmaking curricula and media projects exploring the intersections of activism, culture and human rights.  Her documentary "Departed for Damascus" screened at the 2009 Asian & Arab Film Festival.  She was the editor of Treasures from the Rubble.  She graduated from New York University Tisch School.
Mercedes Ruehl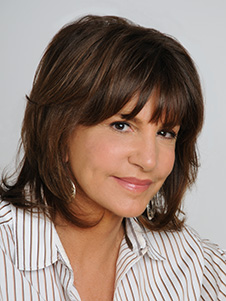 Mercedes Ruehl is a theatre, television, and film actress.  She has received numerous prestigious awards including an Academy Award for The Fisher King and a Tony for Lost In Yonkers.  She has created roles Off Broadway, on Broadway, in film, and for television series Frasier, Luck, Entourage, Law And Order, and Monday Mornings.  After studying with Uta Hagen in New York, she developed her craft performing the classics in major theatres throughout the country.  Over the years, she has taught a series of master classes at Juilliard.